#KneesUp 14-Day Dance Challenge
The #KneesUp 14-Day Dance Challenge is a full two-week program of content, material and motivation to help you dance daily for mental wellness, accountability and joy.
I personally did not want to go to a gym at all to feel/look better and thankfully, saving all my dancing videos has shown me in real time that consistency changes things.
While this can be incorporated into a fitness routine, this is not a fitness plan. This is an assisted daily commitment, designed for adults, to keep improve your mood and mental wellness at your own pace, one step at a time.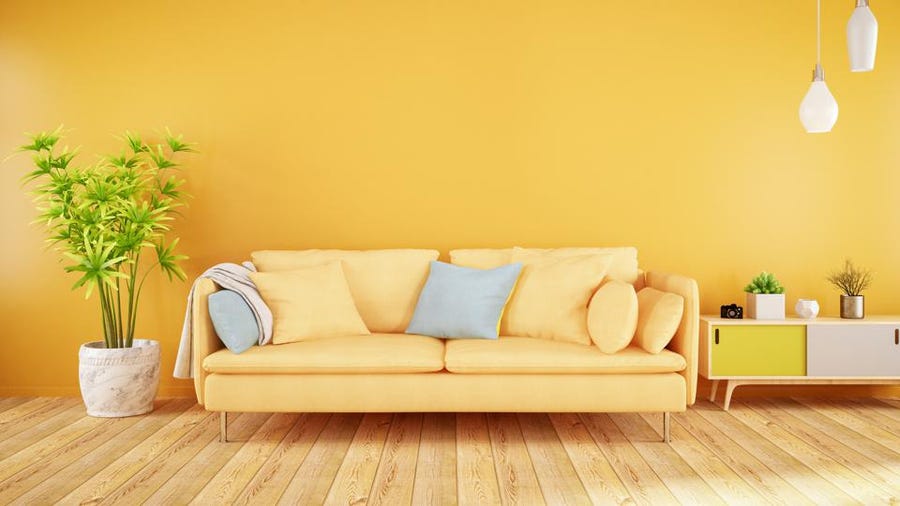 Fits Any Lifestyle
This challenge was created to help you dance one day at a time from the comfort of your space and at your own daily pace.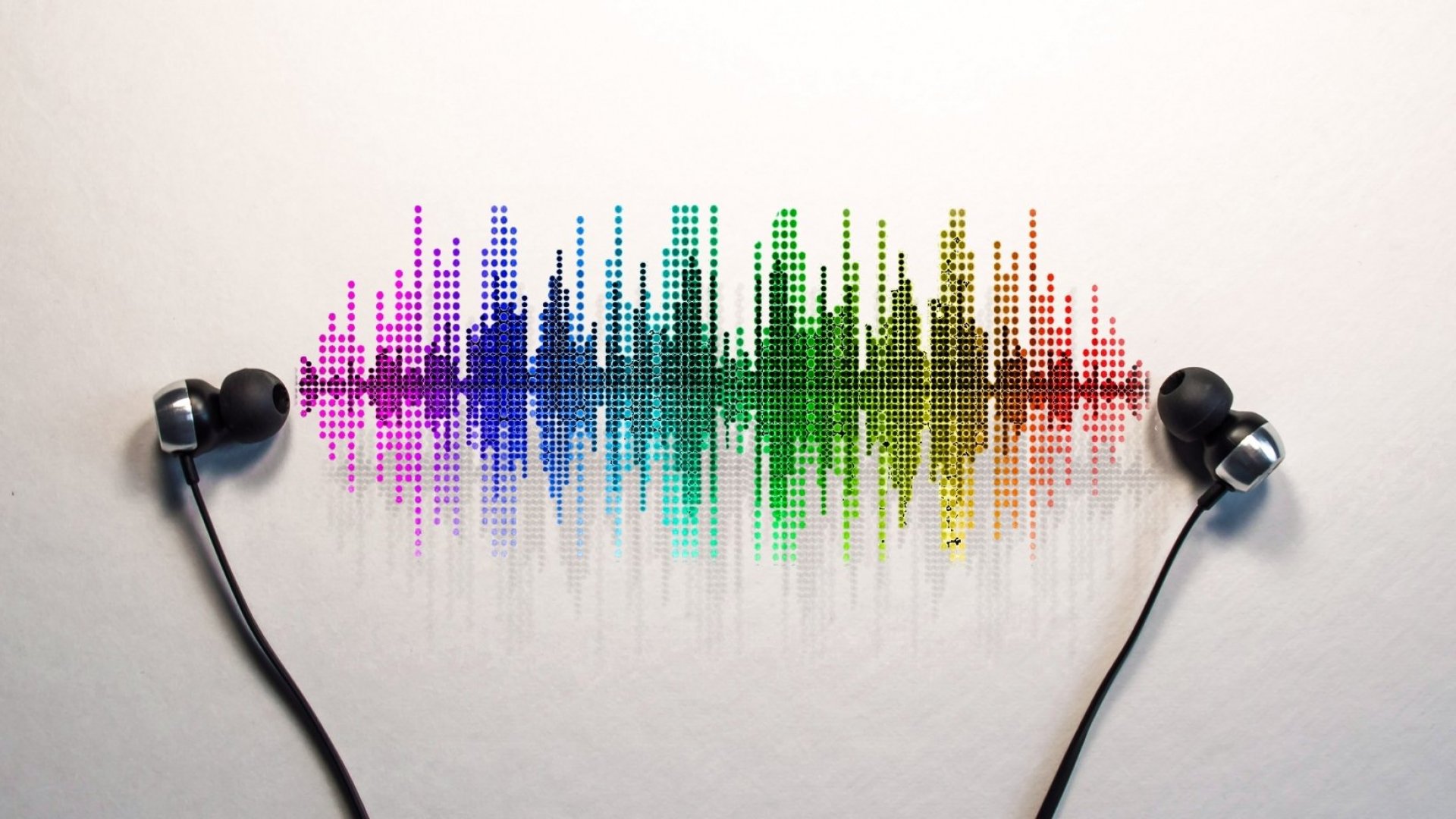 Great for All Dance Levels
From the two-stepper to the professional rug cutter and everyone in between.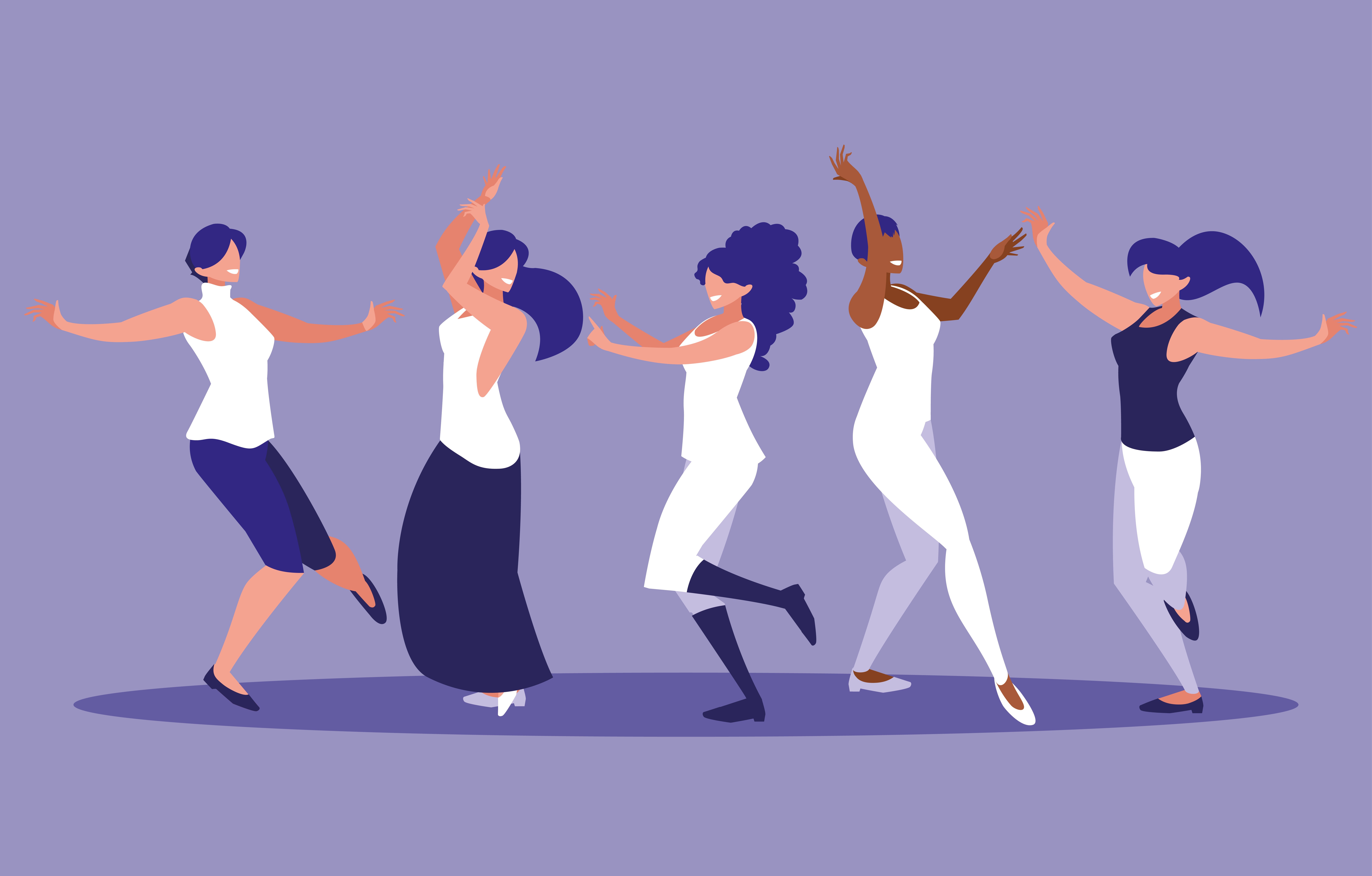 The #KneesUp 14-Day Dance Challenge comes with Boogie Buddy videos, affirmations, helpful links and access to our discord community for support.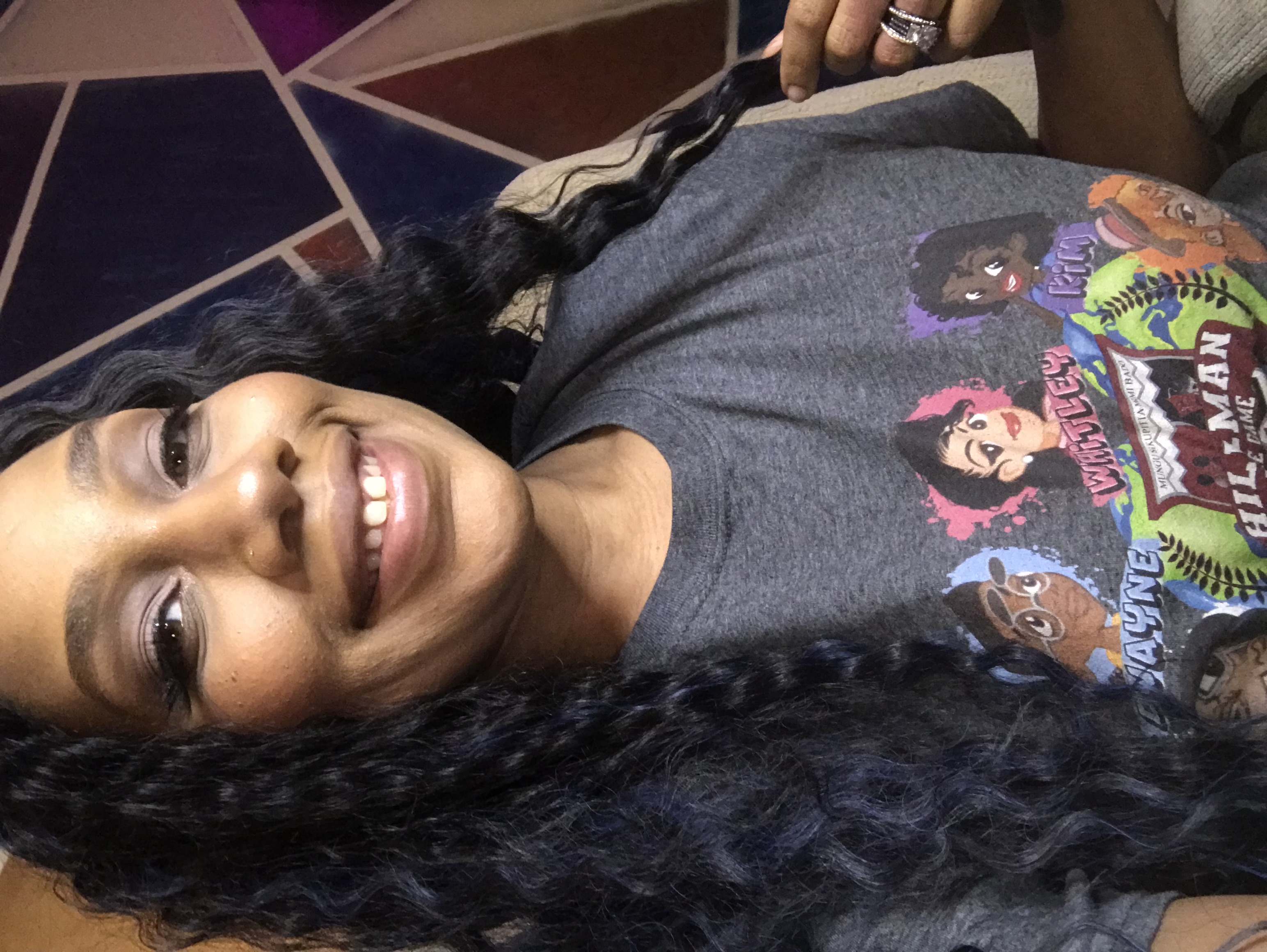 My name is Queen It Shall Be, a wife, mom, entrepreneur and dancer in her 40s. On June 10, 2019 after suffering a nervous breakdown, I made a promise to myself to do one thing every day that made me happy. Hearing the unusually encouraging words of Debbie Allen (random right? But my shirt says it all), I took to social media live daily as an accountability check and created the #KneesUp Dance Movement.
Today, over 900 daily live streams later, dance has literally helped save my life and I want to help other people do the same.
"If you do the same thing you've been doing, you'll keep getting the same thing you got. With dance, what I got was better." - Queen It Shall Be
Check your inbox to confirm your subscription